San Diego Home Improvements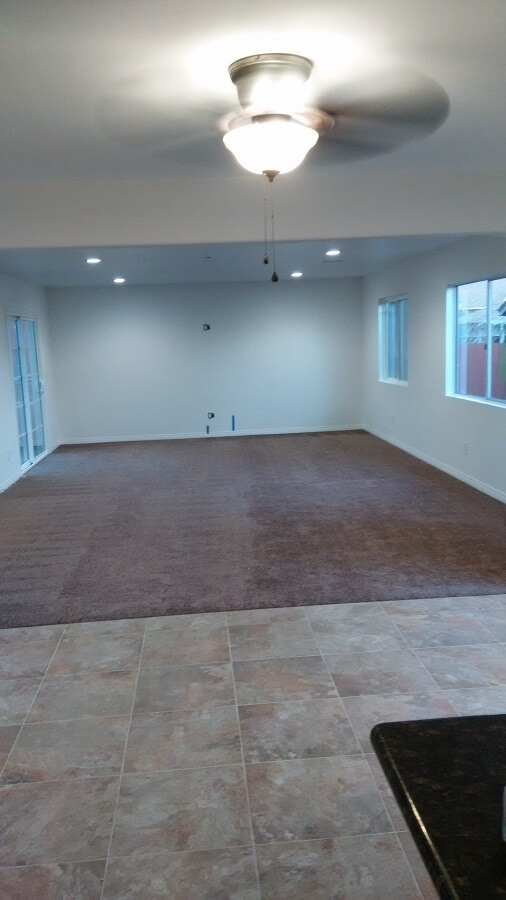 A room addition is a great way to make your San Diego home as useful as it was when you first purchased it. People grow out of things, including their homes. Whether your family is larger than it once was, you decided to start working from home, or you want to a special place to call your own, a room addition can be the answer you've been looking for.
---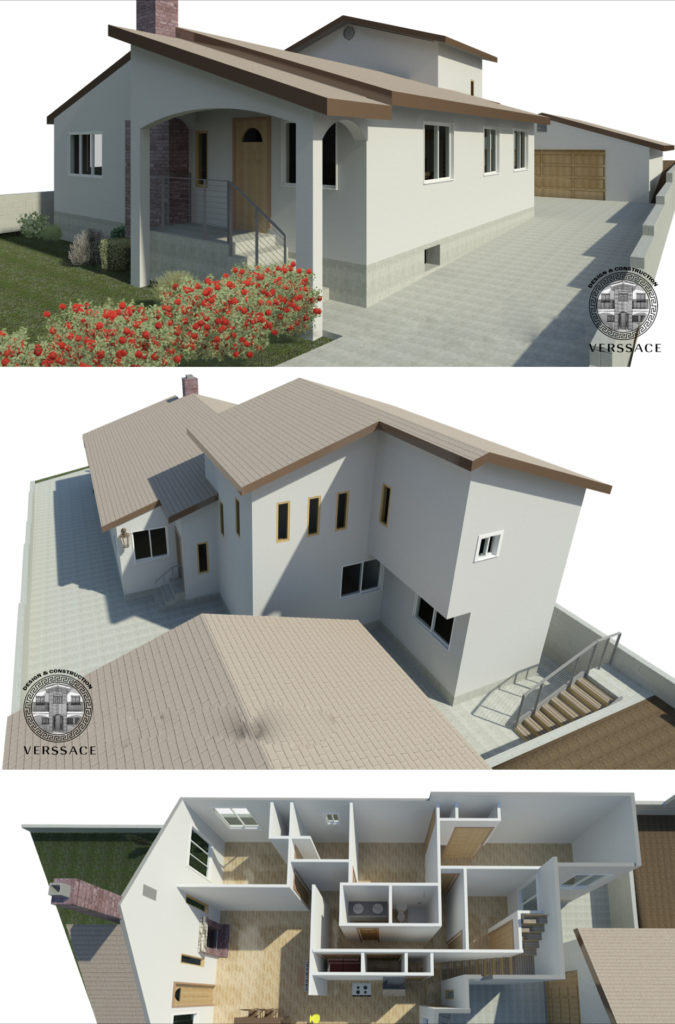 Ocampo Construction & Remodeling offers some fantastic remodeling and addition options:
• Bedroom
—A bedroom can be a necessary addition for a growing family. Whether you are welcoming a new child or your parents are moving in, you need a new bedroom addition. Don't sacrifice your office or den; a room addition can put a new bedroom right where you need it.
• Office
—Whether you've decided to go into business for yourself or are simply working from home, you need a dedicated home office space. Stop working on your couch and let an experienced contractor give you the space you deserve.
• Bathroom
—If you're tired of fighting over who gets to take a shower first, a new bathroom is the answer. While modern homes often have more than one bathroom, older homes do not. Stop living with a single bathroom and have a new one added today!
• Meditation Room
—You don't have to meditate to have spot to call your own! Imagine a room addition that gives you a place to relax and unwind at the end of a long day.
We offer more than room additions! Hire our company for:
• Concrete
• Roofing
• Window Replacement
When your home needs to be improved, Ocampo Construction & Remodeling in San Diego, CA is the answer.
Contractor License Number: 776820
3778 Goodbody St, San Diego, CA
Phone: (619) 572-5846
Servicing San Diego cities including: Chula Vista, Del Mar, La Jolla, Rancho Barnardo,